Welcome to Yarn Expo Spring
Yarn Expo is a leading sourcing platform to both exhibitors and visitors. Suppliers from Asian and European countries showcase their latest collection of natural and blended yarns including cotton, wool, flax / regenerated flax, and man-made fibres and yarns, as well as specialty products including elastic, fancy and blended yarns.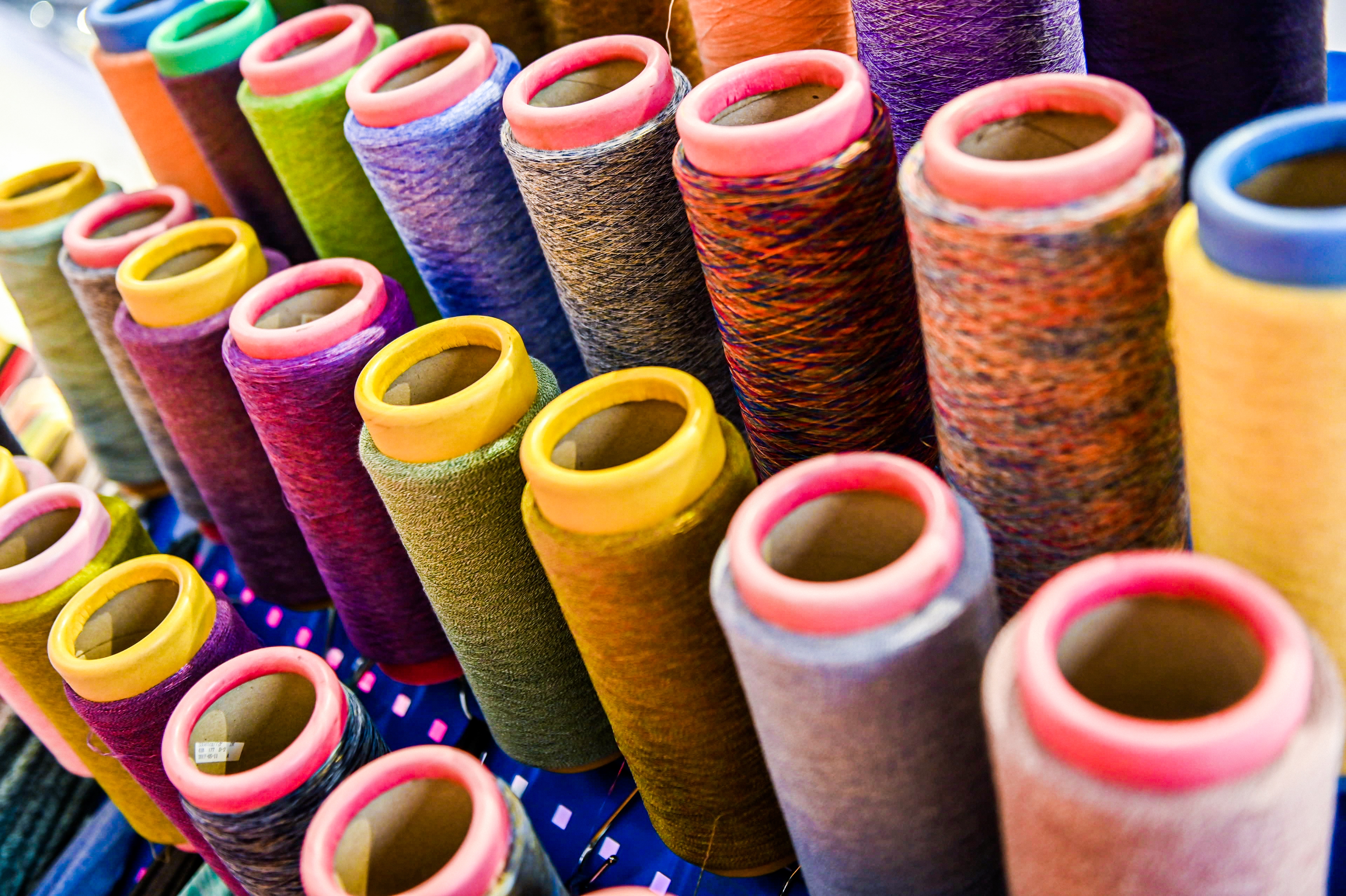 The show is also an ideal opportunity for overseas buyers to gain access to some of the leading domestic suppliers in the industry.

With both spring and autumn editions in Shanghai, the show provides an excellent opportunity for overseas suppliers to build stronger relationships in the region and increase their presence in the market.
Participants' comments
"Yarn Expo is an ideal trade fair where we can obtain orders and meet with old and new customers. There was significant recovery for our business in the second half of 2020 which reflected the market circumstances. At this edition, we have received a lot of enquires about the organic cotton and the visitor flow has been higher than last year."
"Yarn Expo is a leading trade fair in the industry and the visitor flow is overwhelming this year. We are focusing on anti-bacterial and lyocell products as people now concentrate on leading healthy lifestyles due to the pandemic. I think consumer market trend will focus on health, safety, sustainable and convenience."
"This is the first time we have joined Yarn Expo and the quantity and quality of exhibitors is higher than I expected. Our aim is to meet some upstream and downstream customers here and we are following market trends to focus on souring sustainable and anti-bacterial materials. There are still some foreign exhibitors present, despite the pandemic restrictions."
Yarn Expo impression