Take advantage of our services to ensure that your trade fair investment is a success.

Whether it be the provision of supporting advertising measures, standard products such as electrical and water connections, we have the right solutions for all of your needs. We and our on-site service partners will help you with the organisation and execution of your trade fair participation.
We will be happy to assist you – just ask us!
Promotion materials download

Yarn Expo Spring is offering pre-show and on-site promotion opportunities for you to target the customers and promote your presence at the show.

Use show logo & banner on your emails and website and link it to our homepage www.yarnexpo-spring.com in turn making it easy for your visitors to learn about the show.
Sponsorship & advertising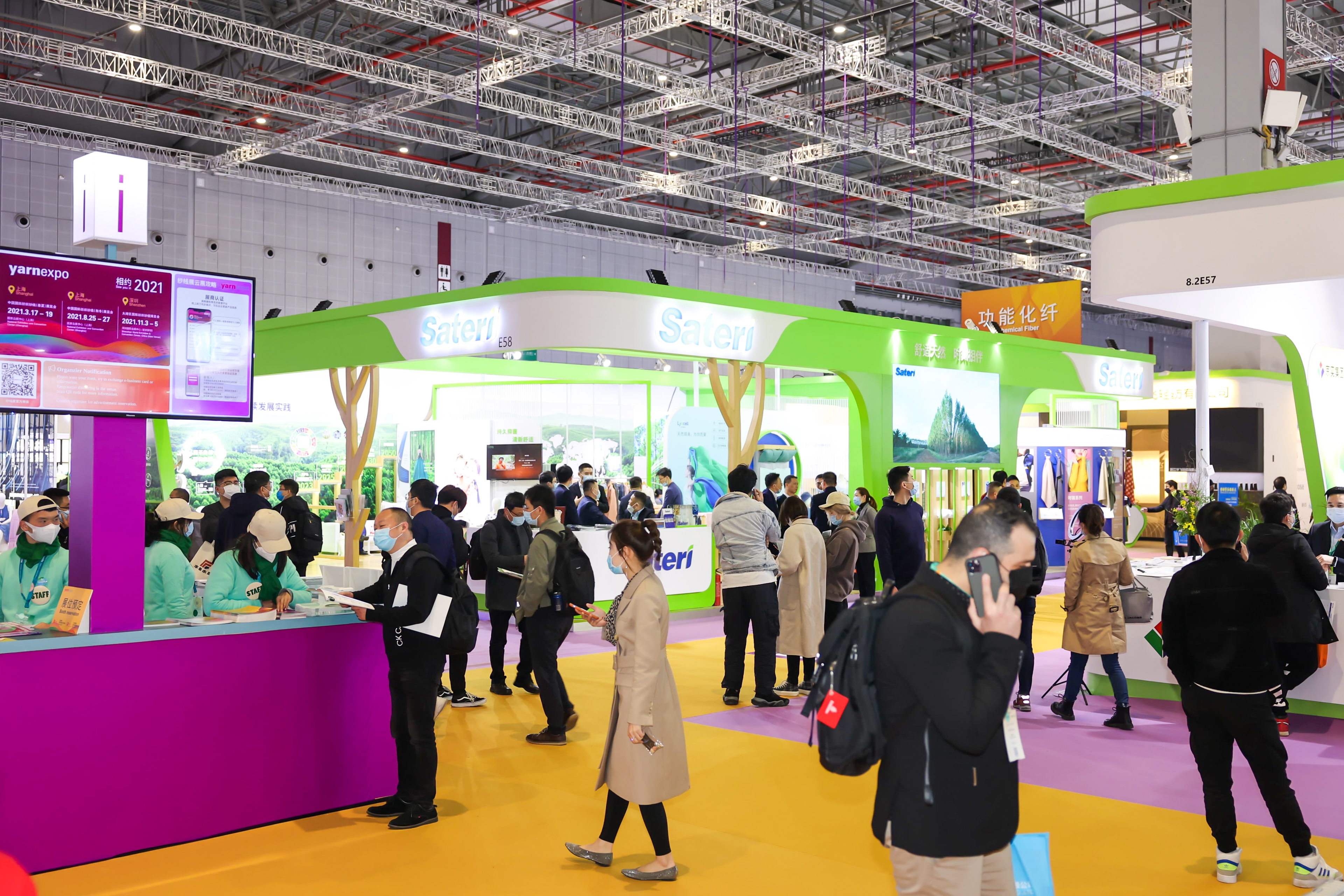 Sponsorship Marketing Opportunities

If you would like to have a customise promotion plan, explore advertising opportunities on our show publications or at the show venue, please feel free to contact our Sponsorship Marketing Team for more details.
Messe Frankfurt (Shenzhen) Ltd
Ms Sasha Zhu / Mr Kevin Tang
Tel: +86 755 8299 4989 ext. 606 / +852 2230 9289
Email: sponsorship@hongkong.messefrankfurt.com
Sponsorship brochure (Coming Soon)
If you would like to explore digital solutions such as LED, banners, please feel free to contact our Digital Services team for more details.

Ms Wendy Lip / Mr Gino Zhao
+852 2230 9247 / 2230 9203
Email: digital@hongkong.messefrankfurt.com